Bio
My name is Ryan McGowan. I am a graduate of The Ohio State University with a BS in Computer Science & Engineering. After graduating I worked at a startup in Columbus, Ohio called Facio. I then moved to Seattle and worked at Amazon for a few years.
Now I'm living in the San Francisco Bay Area because it seemed like a good idea at the time. I work with the awesome people at Lyft. More professional details about me can be found on my résumé and on LinkedIn.
Most importantly, I live with my best friend Jenny and our dog Sirius. Here is a photo of me and Jenny in Canyonlands National Park.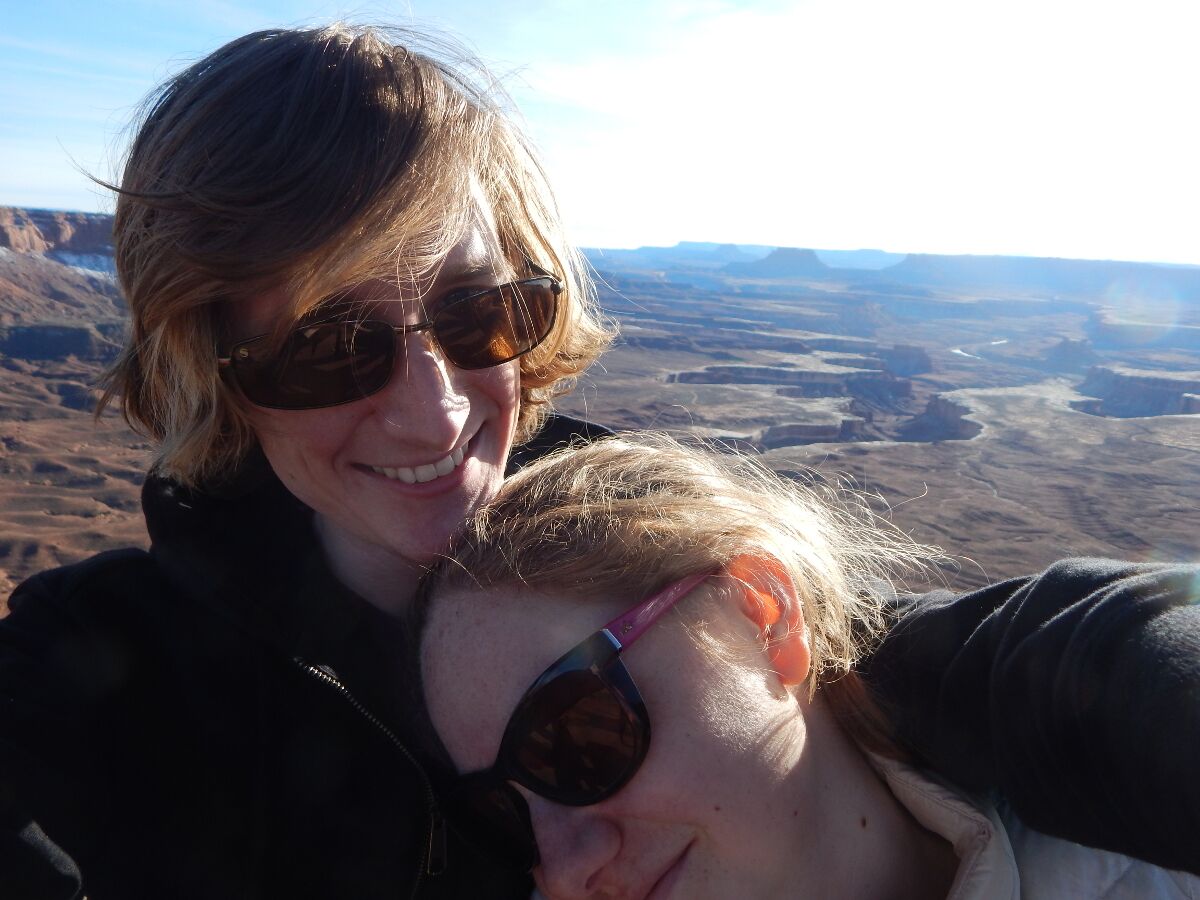 My twitter, github and email can be found in the footer of every page on this site.